In the daily grind of operating a car wash business, it may be tempting to let routine maintenance slide. Time and worries about cash flow may seem like valid reasons to procrastinate on equipment checks. Keep yourself motivated and disciplined in your business by keeping in mind the potential consequences.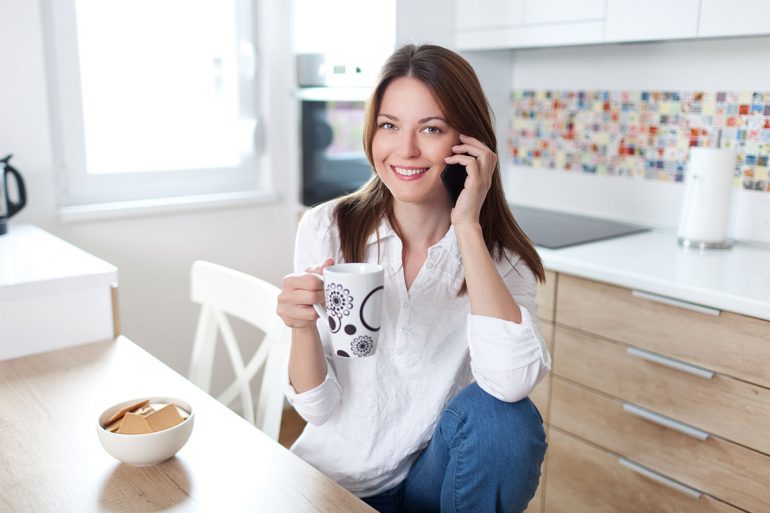 Inconvenient Downtime
Any time that you cannot operate normally during business hours, your business loses revenue. Surprise equipment breakdowns are often preventable. Your company also loses the trust of customers who cannot have their vehicles cleaned during your advertised hours. Car wash maintenance companies not only clean thoroughly, but they also have years of experience to inspect your expensive technology for subtle signs of deterioration.
Exposure to Liability
If a rogue piece of equipment damages a customer vehicle, you may be held liable for the damage regardless of any disclaimers that you post at your car wash entrance. Even if a court does not side with your customer, it often makes business sense to reimburse customers for problems. Customers who are unhappy tell many other people about their experience with your business. Your reputation is at stake.
Problems With OSHA
If employees are injured on the job because you failed to perform standard equipment checks, OSHA may come knocking on your door. Their fines can easily exceed the costs of the workers' compensation case. OSHA may also shut down your business operations for a period. Your records of routine maintenance also help to defend your business against claims when your workers are at fault for carelessness.
Money Drains
Efficient equipment saves you money in energy costs and materials. When your machinery works well, employees spend less time troubleshooting technology and more time washing cars. Many businesses operate on thin profit margins and cannot afford to waste funds.
Don't sacrifice the long-term profitability of your business for short-term gains of time or cash. Invest in proper routine equipment maintenance to keep your car wash business running well and to minimize the risk of liability from vehicle damage and worker injuries.